AET Boot Camp – VIRTUAL SERIES- Teachers
October 14, 2020 @ 3:45 pm - December 9, 2020 @ 4:45 pm
Cost: $50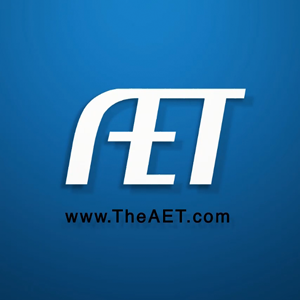 ---
Description
This 5-part series will cover several topics including:
how to use the AET in placement/entrepreneurship SAE's
application process for both placement and entrepreneurship areas
the National Chapter Application using AET
and much more!
**Please join us for this VIRTUAL series. Through SAE's you can truly find student success!
Workshop Series Fee = $50.00
Workshop Dates:
Session I

   Wednesday, October 14  (3:45 – 4:45 pm each)


Session II 

  Wednesday, October 28

Session III 

Wednesday, November 11

Session IV 

Wednesday, December 9
Session I
BASIC TRAINING by Mary Beth Fulk

SAE Set-up
Calendar
Portfolio
Goal/Progress (pic)
CLASSROOM MANAGEMENT/PROGRAM MANAGEMENT by Mary Beth Fulk

Earlier Career Teachers
Create some good habits
Session II
AGRISCIENCE FAIR by Laura Miller
RESEARCH SAE'S WITH AGSCIENCE FRESHMEN by Corineah Williams
Session III
STUDENT DEVELOPMENT (PERSONAL DEVELOPMENT) by Karl Dawn Stover

Resume Building
Community Service
Awards
Activities
Session IV
PLACEMENTS SAE'S  by Kelly Hoelting

WORKSHOP FACILITATOR:

Mary Beth Fulk has been teaching agriculture education at Fairfield for the last 13 years. She started her FFA chapter and watched first hand SAE's grow within her community. She currently teaches animal science, agriscience, horticulture, Ag Mechanics, Ag Fabrication, and food science.