Electrical Trainings
These trainings are designed to assist electrical technicians with continuing education opportunities and to improve or update skills.
See Upcoming Trainings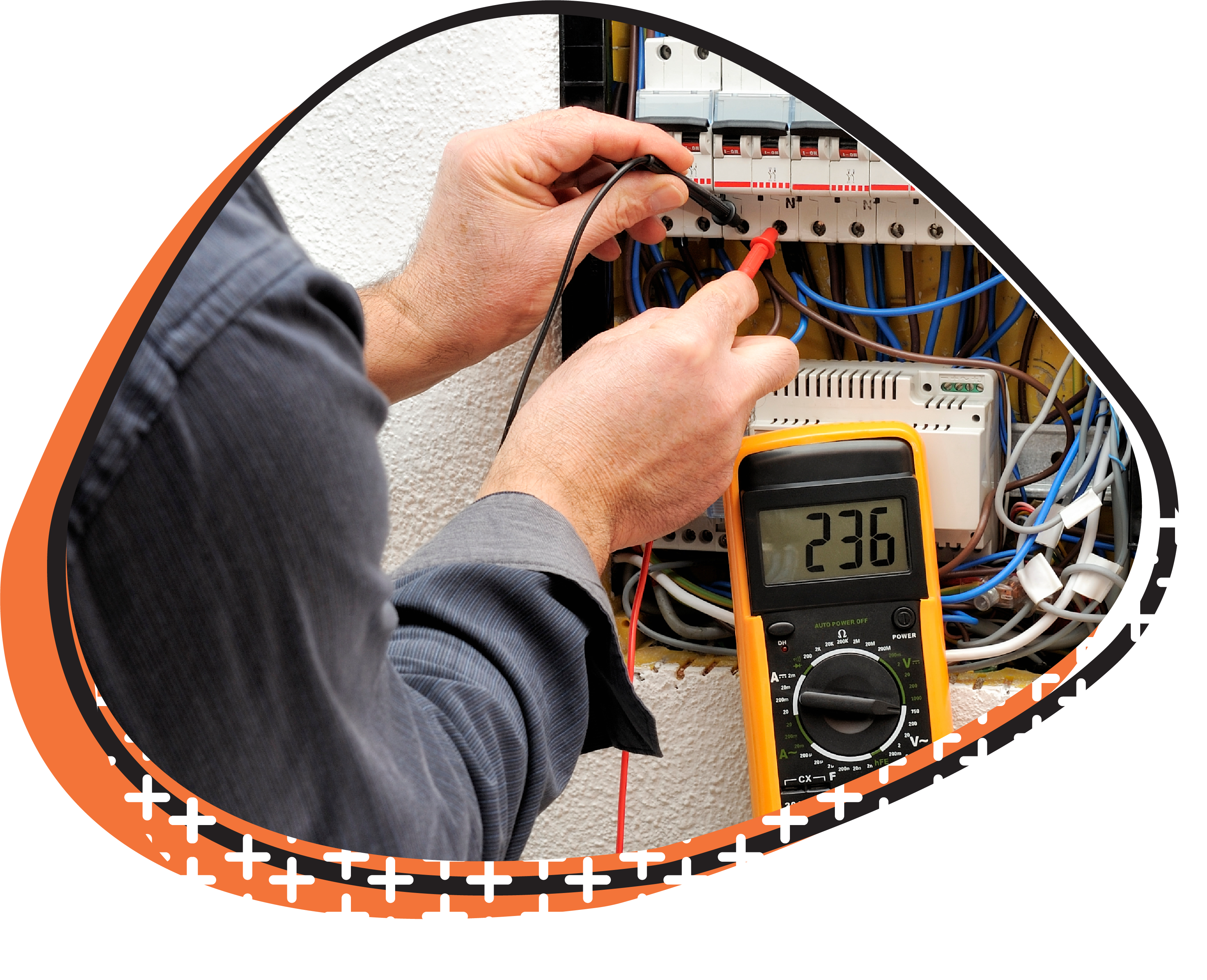 NEC CONTINUING ED:
This IN-PERSON session reviews a few of the basic calculations used in typical field work, covers the more significant 2020 NEC changes, and touches on a few of the grounding / bonding basics.
PLC WIRING & TROUBLESHOOTING:
During this IN-PERSON training students can expect to gain information on how to read a PLC wiring I/O diagram along with experience in wiring up a Allen-Bradley Micrologix PLC processor and different inputs and outputs.
Students will also be introduced to a troubleshooting methodology and will be troubleshooting live circuits utilizing a DMM, wiring diagram, and the PLC program prints.